If you loved our last post on Fun Recipes the Whole Family Will Love, you will love that we are back with 5 more recipes for you to try.  Enjoy these fun and delicious recipes out there that are sure to please everyone at the table.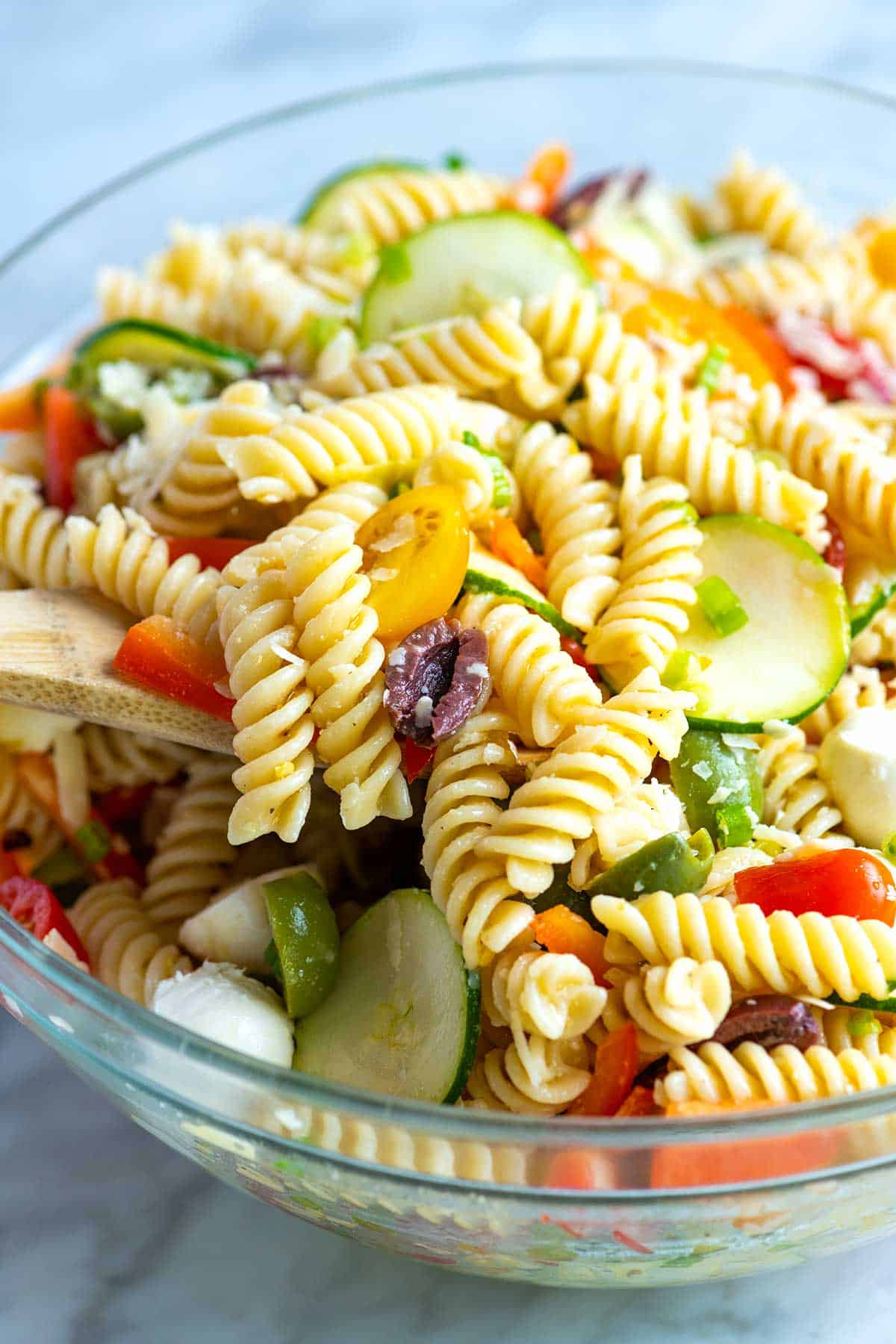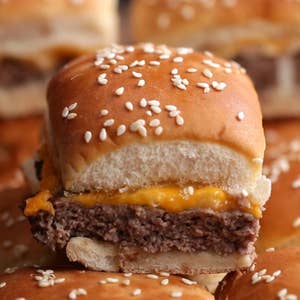 Getting the whole family involved in meal preparation can be a fun and rewarding experience. Not only does it teach children valuable life skills, but it can also help to foster a sense of teamwork and togetherness.
One way to get the whole family involved is to assign age-appropriate tasks to each person. Younger children can help with washing fruits and vegetables or setting the table, while older children can assist with chopping, cooking, and measuring ingredients. Additionally, consider letting each family member choose a recipe to make or create a weekly meal plan together. This not only ensures that everyone has a say in what they're eating but also provides an opportunity to try new foods and flavors.
Finally, make meal preparation a fun and creative activity by playing music, telling jokes, or even having a cooking competition. By involving the whole family in meal preparation, you'll not only create delicious meals but also make lasting memories and strengthen your family bonds.